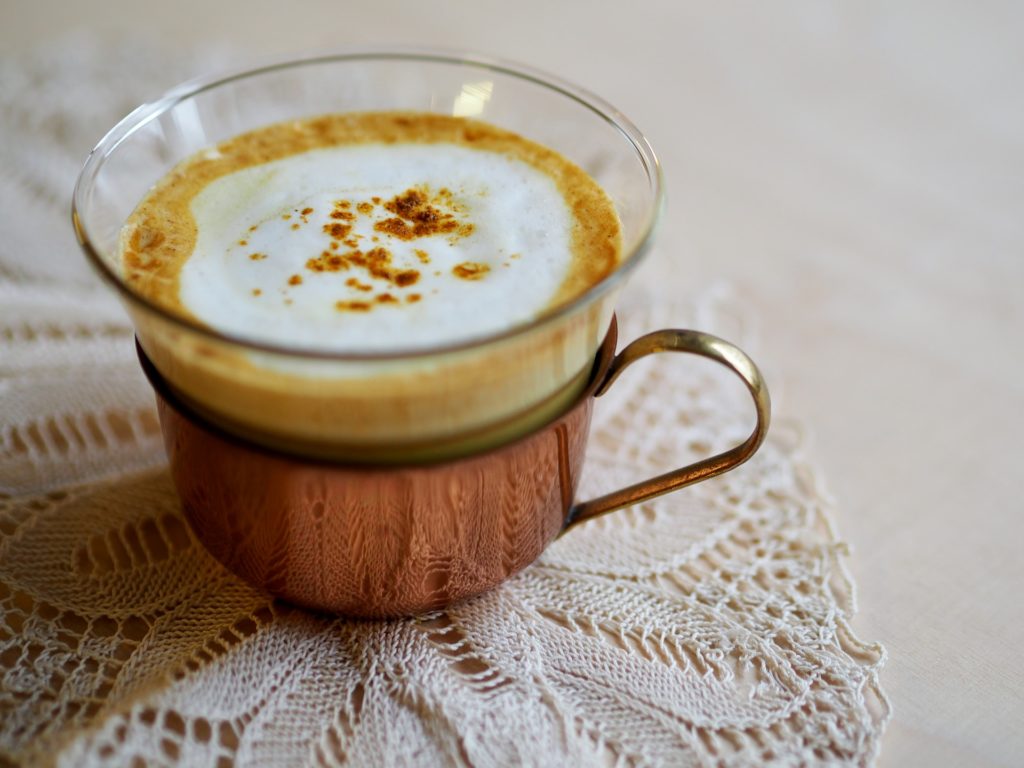 When thinking about herbs for memory and concentration, Turmeric doesn't immediately spring to mind. I tend to think of Holy Basil, Bacopa, Milky Oat, and other adaptogens that slowly nurture the brain and nervous system over time.
However, some impressive new research has indicated that Turmeric prevents plaque build-up in the brain and can help prevent the onset of Alzheimer's disease.
Curcumin, one of Turmeric's active compounds, is thought to be responsible for preventing the buildup of beta amyloid plaques, which are commonly found in the brains of people with Alzheimer's. Curcumin also may increase levels of BDNF (brain-derived neurotrophic factor), a compound that promotes the growth of brain cells and encourages the brain to form new neural connections.
You may already know of Turmeric as an anti-inflammatory, analgesic, antioxidant, digestive aid, blood cleanser, liver tonic, and antimicrobial. Now you can proudly boast of its memory-boosting abilities as well.
Turmeric helps many any-age health issues that contribute to mental sluggishness and brain fog: chronic inflammation, compromised gut flora, liver congestion, and chronic pain to name a few. Because low-grade inflammation is a gateway to many chronic and acute illnesses, Turmeric's powerful anti-inflammatory properties lend a preventative hand at any stage of life.
Here is a version of the famous "Golden Milk" recipe that will help nurture your grey matter throughout the coming Fall and Winter months. This recipe combines Turmeric with adaptogens and aromatics to soothe and clarify the mind while nourishing gut flora and replenishing adrenal reserves.
Golden Milk
1/2 cup milk
1 tsp-1 tbsp turmeric powder
1 tsp ashwagandha powder (optional)
1/2 tsp ginger powder
1/2 tsp cinnamon powder
1 pinch ground black pepper
1 tsp raw honey or maple syrup
1/2 tsp ghee (optional)
1. Mix all the ingredients in a non-reactive saucepan.
2. Bring to a boil, reduce heat, and simmer about 10 minutes.
3. Strain into a mug, and enjoy!
Golden milk is especially beneficial if drunk about an hour before bedtime.
Tweak the recipe to your liking– I often add Shatavari, Reishi, Maca, and other adaptogens for extra mental/adrenal health. You can also pre-mix large quantities of the powdered ingredients ahead of time to make preparation easier.
Cheers to another reason for loving Turmeric!