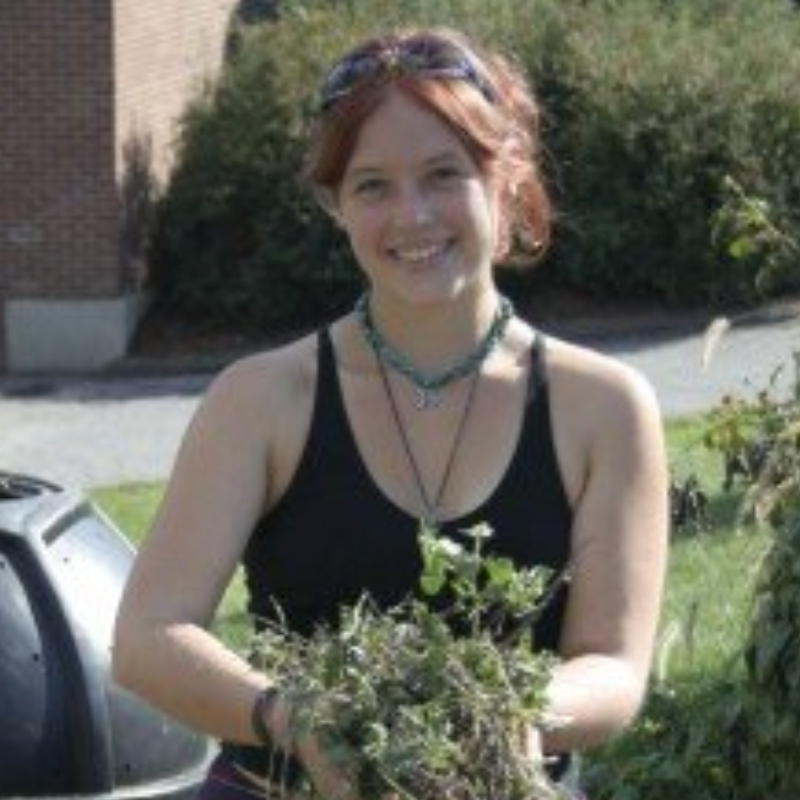 Betsy Miller is a clinical herbalist and nutritionist practicing in College Park Maryland and Sterling Virginia. She completed her Masters Degree in Clinical Herbalism at the Tai Sophia Institute, completed her aromatherapist certification with the American College of Healthcare Sciences. Betsy specializes in women's reproductive health, including fertility, pre-and postnatal care, and menstrual difficulties. Betsy currently teaches in the herbal medicine Masters program at the Maryland University of Integrative Health, and co-founded the Mid-Atlantic School of Herbalism at Smile Herb Shop.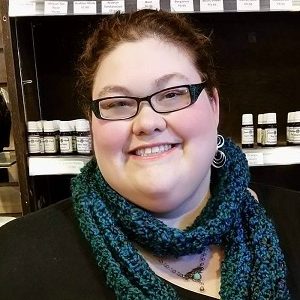 Olivia MacMillan is a clinical aromatherapist certified through both AIA and NAHA, a certified crystal healer, and herbal enthusiast as well as the Store Manager at Smile Herb Shop.

Olivia has a gift and passion for teaching and helping her students attain understanding by meeting them where they are on their journey and pointing them in the direction they want to go with clarity and purpose. Some of Olivia's favorite classes to teach are Essential Oils for Beginners, Crystal Healing for Beginners, Herbal-Infused Oils & Salves crafting, and Energetics and the Soul of Essential Oils.

In her spare time, Olivia enjoys formulating skin care preparations and botanical perfumes for small businesses and not-so-small companies. She is dedicated to serving God through her work with the music ministry at her church. She and her husband Dan are avid bibliophiles and in their spare time, enjoy reading, cooking for the family, and playing board games. They live with two precocious dogs and three cats who deign to reside with them.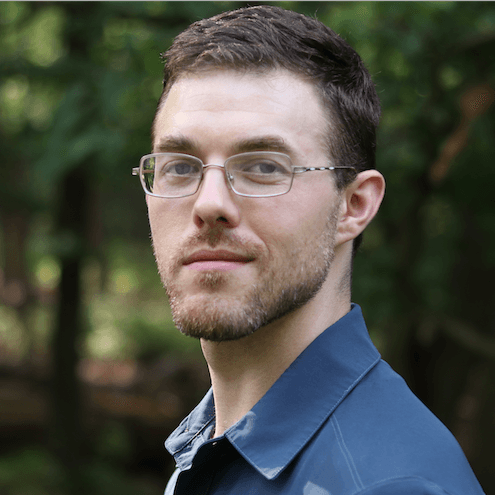 Jared Urchek, acupuncturist, mycologist, and naturalist, has been studying various healing arts for over 15 years. His undergraduate degree in Psychology, Environmental Studies, and Traditional Eastern Arts led him to a Masters in Acupuncture program from the Institute of Taoist Education and Acupuncture. The Five-Element Acupuncture system of medicine that Jared practices allows for healing on all levels – body, mind, and spirit – and allows for a greater understanding of how we can stay balanced in Nature and through the seasons.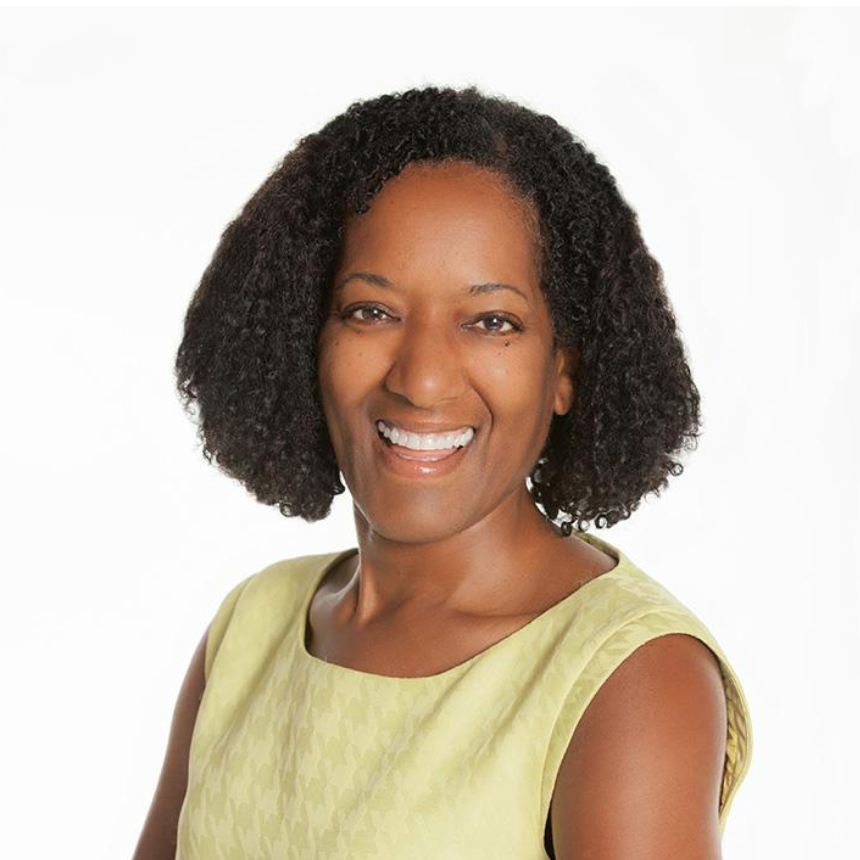 Toni St. Clair is a transformational coach and wellness consultant, with an emphasis on functional nutrition, lifestyle and mindset. She has received multiple but interrelated certifications as a live food chef and instructor, plant based nutrition educator, hatha yoga teacher, and natural eyesight improvement teacher. Toni is a certification candidate as a nutritional endocrinology functional nutrition coach and practitioner, and a certification candidate as a subconscious cellular healing coach and practitioner. She empowers her clients with information, education, and practical tools to confidently create their own unique blueprint for health so that they can truly experience physical, mental, emotional, and spiritual wellness; not just feel better. Toni is a sought after presenter for local and national health and wellness conferences, seminars, and webinars. She is frequently featured on ABC – Good Morning Washington providing life changing healthy eating and living strategies.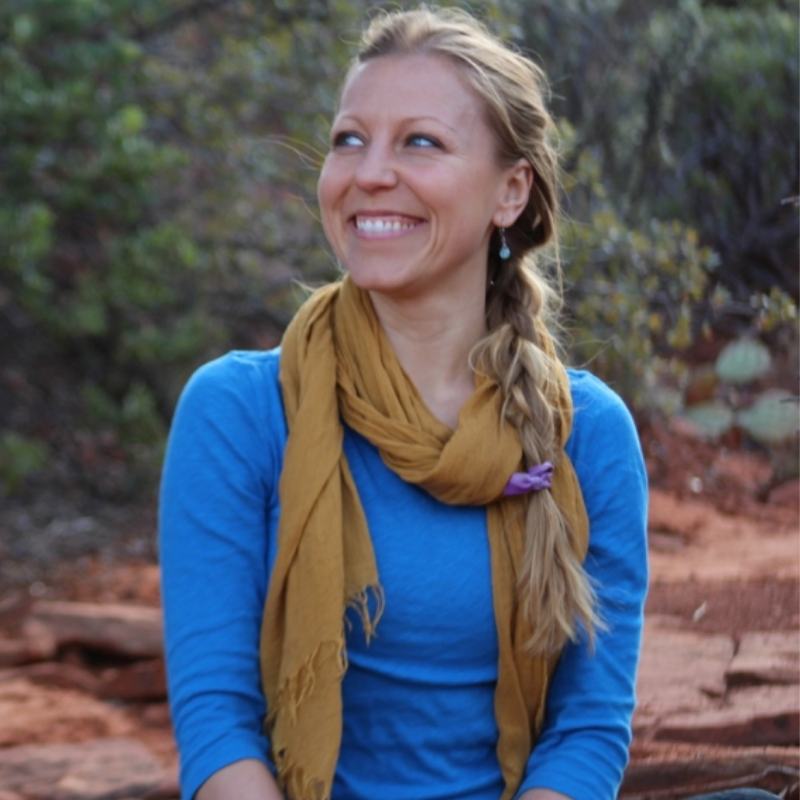 Ashley Litecky Elenbaas, RH(AHG) a clinical herbalist with a private practice in Silver Spring, Maryland.
In addition to seeing clients Ashley teaches classes in clinical herbal medicine, medicine making, and field botany, western energetics, and custom herbal formulation.  She is a founding partner, director, and teacher at the Sky House Herb School in Silver Spring, Maryland and is also a guest faculty member at the Maryland University of Integrative Health in Fulton, Maryland.

Ashley has been an avid student of physiology and plant energetics for over fifteen years.  She has been practicing as an herbalist since 2008, blending the use of our native medicinal plants with ancient Greek specific indications. She is a graduate of the Maryland University of Integrative Health program in Clinical Herbalism as well as having studied extensively with Matthew Wood.  She has been a professional member of the American Herbalists Guild since 2013, and served on the AHG Council (board of directors) since 2015, serving as chair of the AHG Education Committee.

Ashley is also a registered yoga teacher, gardener, and flower arranger.  She enjoys family trips with her husband Adam and their daughters Virginia and Summer and quirky rescue dog, Rhea.  
To learn more about Ashley visit her One and Two Year Herbal Apprenticeship Program page on the Sky House website.
Anne Contee is founder of White Lotus Wellness Center, professor of Yoga Studies within University of Maryland's Kinesiology department and a recent graduate of clinical mental health. She fused her previously earned MBA and lifelong yogic studies to create a holistic healing center. Anne is also provider at her center, certified as an Ayurvedic Wellness Counselor from Maharishi University, Fairfield, Iowa and offers Ayurvedic and Yoga Wellness consultations.


Presently, Anne completed her second Master's degree in Clinical Mental Health Counseling through Loyola University's Pastoral Counseling degree. Anne will be providing professional counseling services, integrating a holistic approach which emphasizes the connection of mind, body and spirit.


One of Anne's passion is to work with seniors and providers of senior services and form colloborative partnerships and alliances. Recently, Anne completed an exclusive Master Faculty Scholars program at George Washington University's Center for Aging Health and Humanities.


Anne is regularly invited as a presenter and keynote speaker for a variety of venues in the Washington DC metro area including, Anne Arundel County Department of Aging and annual Caregiver. Now, Anne is eager to collaborate with the community of Bethesda Newtrition and Wellness Solutions (BNWS)in Bethesda, Maryland and provide holistic therapeutic services to all who enter BNWS located in the Camalier Building in Bethesda , MD.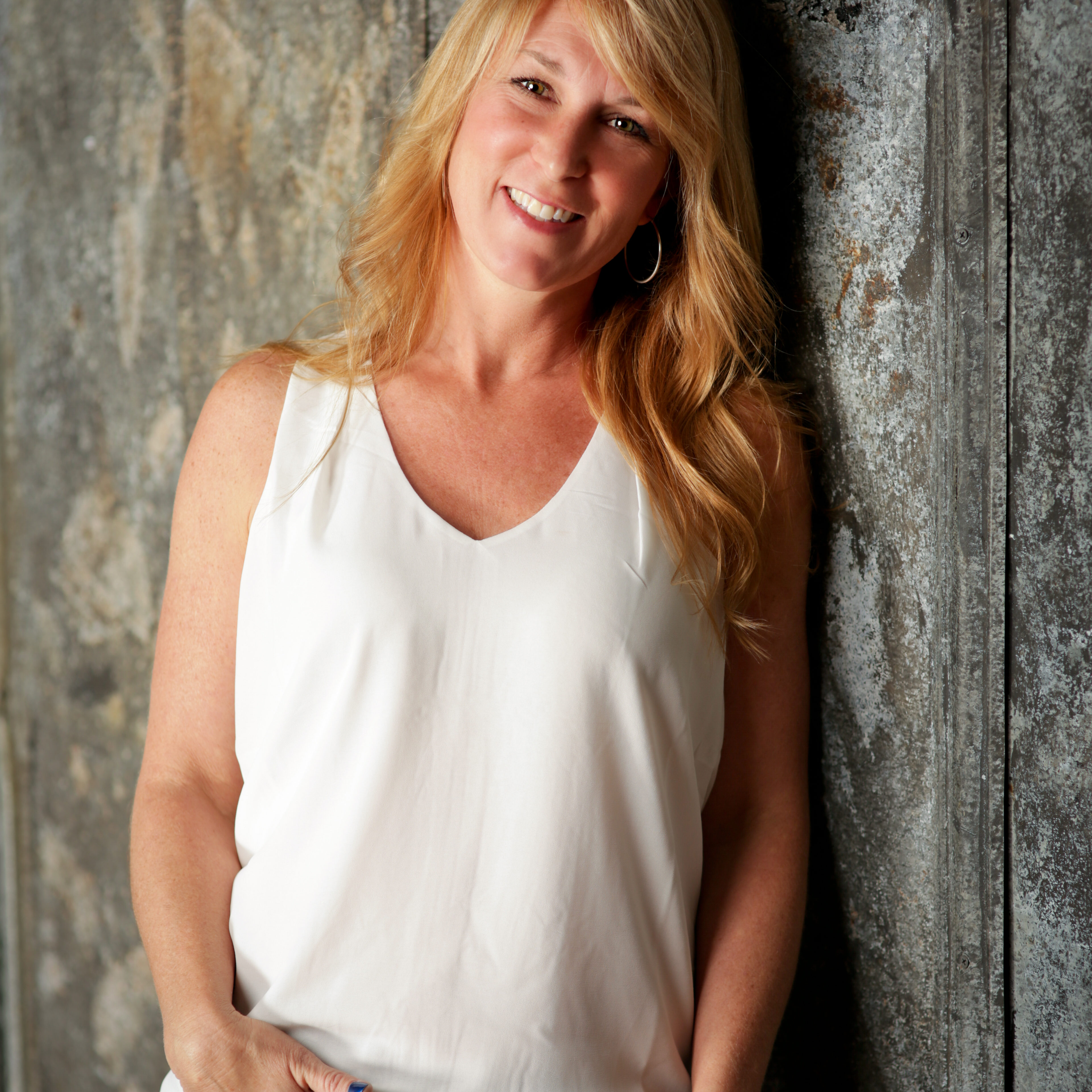 Heidi Lyndaker is an Integrative Health Practitioner and focuses on empowering individuals both physically and emotionally. Heidi works with clients to support the body's ability to heal through functional blood chemistry analysis, therapeutic nutrition, herbal formulas, stress-management, counseling, and exercise aimed at restoring wellness.
Heidi blends her master's degrees in Therapeutic Herbalism, Integrative Nutrition, and Psychology with over 20 years of experience in the world of fitness, yoga, and martial arts. Her approach to healing is based in a truly holistic and synergistic appreciation of physiology and mindfulness. Heidi is a licensed nutritionist, herbalist, registered yoga teacher, certified personal trainer, black belt martial artist, and Reiki practitioner. Her true passionate is getting to know plants in the wild and has traveled as far as the Amazonian jungle of Peru to study ethno-botany and botanical medicine. In addition to web-based wellness consultations, herbal webinars and seminars, Heidi offers counseling, empowerment groups, yoga retreats, herbal mentoring, and serves as a supervisor for the Board for Certification of Nutrition Specialists.

She's a member of the Institute of Functional Medicine, Academy of Integrative Health & Medicine, American Botanical Council, and American Herbalist Guild. When she's not working you'll find her skiing, sailing, traveling abroad, harvesting herbs, making products, rolling in jujitsu class, flowing on a yoga mat or giggling with friends and family. Heidi also leads self defense workshops to inspire women, and provide realistic skills in a positive, safe, and lively atmosphere. She is passionate about helping others redefine their future by unlocking the inner warrior in each of us.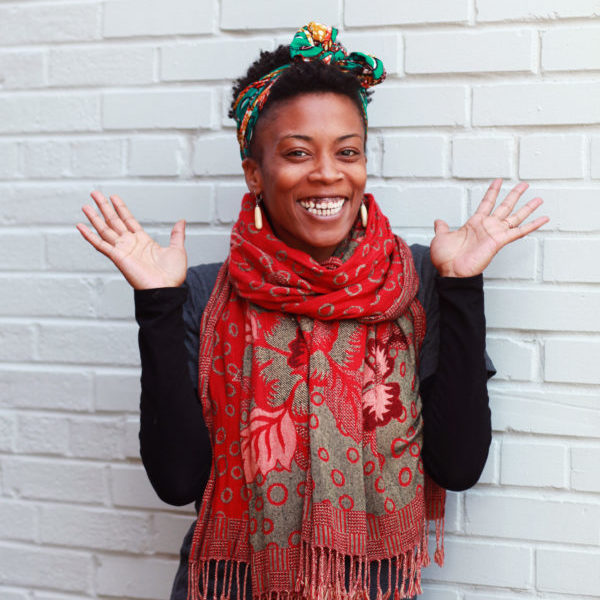 Danni McGhee is a vegan chef, plant-based nutrition coach, author, and educator. Her brand, DAM Good Vegan, is an educational platform dedicated to inspiring and encouraging individuals to choose a plant-based vegan diet for optimal health & overall well-being. She is passionate about making vegan food simple, affordable, and DAM Good! She provides support and guidance on the principles of plant-based nutrition while introducing fun and easy ways to incorporate healthier options into their already busy lifestyle. She offers online courses and detox programs to support the transition to a plant-based vegan diet. Her book, Ready To Go Vegan, is a guidebook that includes 7 day meal plan, vegan grocery lists, transition tips, and a 30-day vegan success tracker to keep you committed to your health goals. When you work with her, you will be empowered and equipped with all the knowledge and tools you need to make healthier choices every day. For daily vegan inspiration, follow along on your favorite social media sites at @DAMGoodVegan! And for more information, visit DAMGoodVegan.com!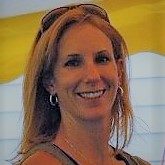 Colleen Mulvihill is a certified holistic nutrition consultant (CHNC), who received her certification in 2011 through the American College of Healthcare Sciences. Her passion for teaching people to take control of their health started during her career in public safety, where she witnessed first hand the health issues plaguing so many. It is her belief that we could eradicate so many diseases in this country if we just took the time to teach people how best to nourish their individual bodies. Through an approach that believes "no one diet fits all," Colleen is helping her clients make small shifts in habits that yield big results in their energy, mood, weight, and more. Currently, Colleen is in the process of becoming a certified health and life coach through the accredited program at HCI (Health Coach Institute) while also studying Functional Nutrition, with the ultimate goal of certifying as a Functional Nutrition Lifestyle Practitioner (FNLP). You can learn more about Colleen and her coaching/consulting practice at www.IrishfireWellness.com.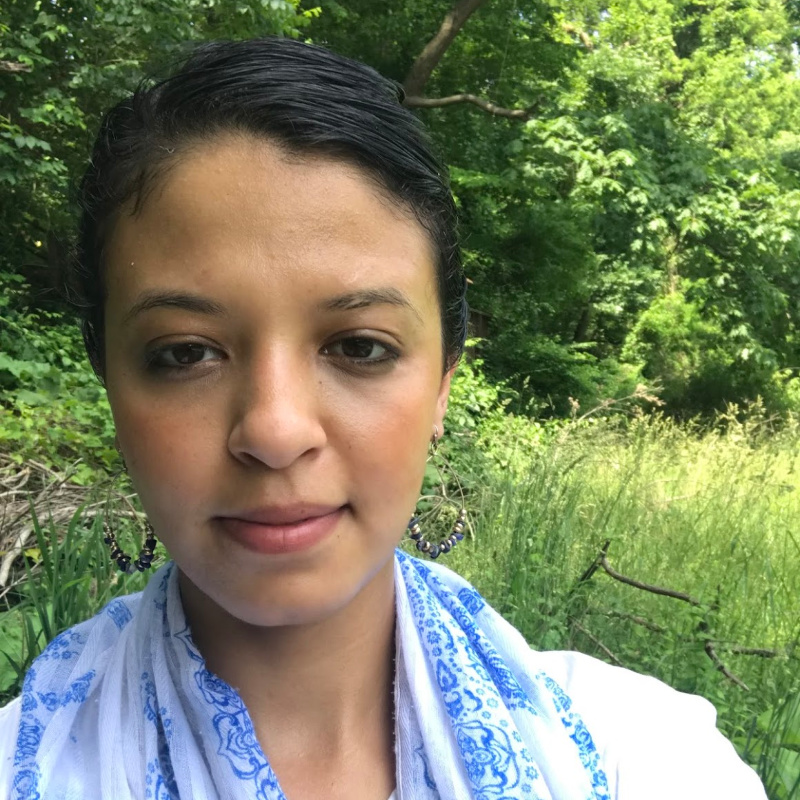 Ichrak Dahou is an astrologer and writer in Takoma Park, MD. She works with a range of clients, from jewelry makers to startup founders, moms, and authors. She uses astrology to help people contextualize themselves in the narrative arc of their lives. Her favorite way to use astrology is developing cosmically informed strategies to help people make decisions that amplify the good in their lives.
Ichrak has been a practicing professional astrologer since 2014, and has been featured in Bustle, Cosmopolitan, and the Los Angeles Review of Books.