In light of current world events, I wanted to take some time to talk about one of my favorite formulas for depression, anxiety, and grief.
Grief Relief is a simple but powerful combination of Mimosa, Rose, and Hawthorn. Taken separately, all three herbs support mental health, heart health, and peace of mind. But when they're combined, they become a formula that is greater than the sum of their parts.
These herbs don't numb or take away our feelings, but rather help to open our hearts and give us the strength to experience both the ups and downs of life with balance, poise, and peace.
Formulator David Winston, RH, has stories of clients who take this formula before therapy sessions because it helps them be more open and present with their emotions. He also names this formula as a specific for "stagnant depression", feeling stuck in grief and unable to move beyond it or experience joy.
So let's take a look at the three ingredients:
Mimosa's name translates to "collective happiness bark". It promotes emotional ease and supports the adrenal glands to help us handle stress with more resilience and balance.
Mimosa is a specific for heartache, anxiety, and the memory problems and "brain fog" that can stem from post-traumatic stress disorder.
Rose | Rosa spp.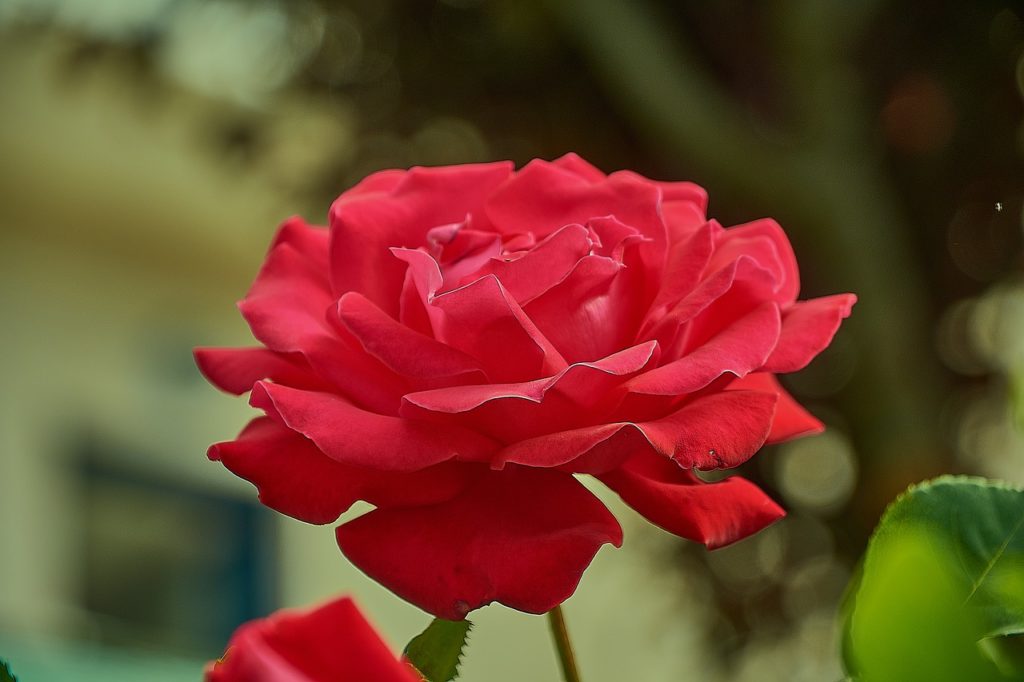 Rose is one of my all-time favorite herbs for "gladdening the heart". It gently lifts the mood, nourishes the nervous system, and helps bring balance to the emotions. It's especially helpful for the fatigue, anxiety, and insomnia associated with a heavy emotional burden.
I also love Rose because it helps to establish healthy gut flora, which is a key part of both immune and emotional well being. Rose also provides relief from ulcers and hyperacidity in the gut, which are common side effects of undigested grief.
Hawthorn | Crataegus spp.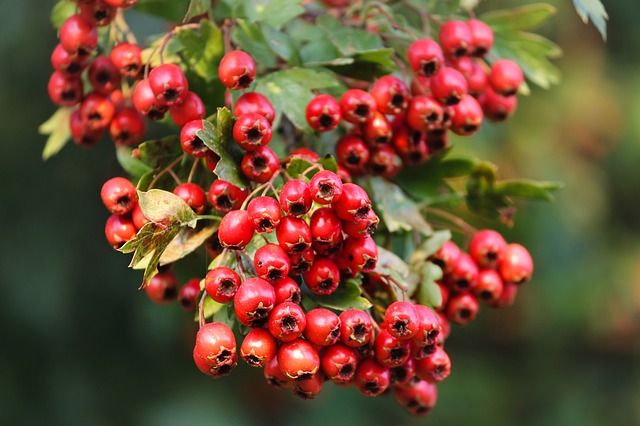 Hawthorn is a true herbal angel when it comes to supporting the heart. Herbalists love to talk about Hawthorn's amazing abilities to resolve blood pressure imbalances, arrhythmia, angina, and cholesterol, all of which can be symptoms of an emotionally heavy heart.
In addition to being a cardiac tonic, Hawthorn is also a powerful nervine that helps gently restore balance to the heart on an emotional level. I find Hawthorn to be very grounding and comforting, like getting a warm hug that puts everything into perspective. I have taken it for many years and find it very supportive for a range of anxiety, depression, and grief-related disorders.
Lately, in addition to this formula, I've been enjoying spoonfuls of Hawthorn Solid Extract on a regular basis, and the wonderful Heart Soother tea designed by herbalist Susan Wolfe.
There are many herbs and formulas to help us experience our feelings with compassionate, strong, and open hearts. When we have the right herbal allies and community support, grief truly can be a relief and help transform us into stronger, more loving, and compassionate individuals.