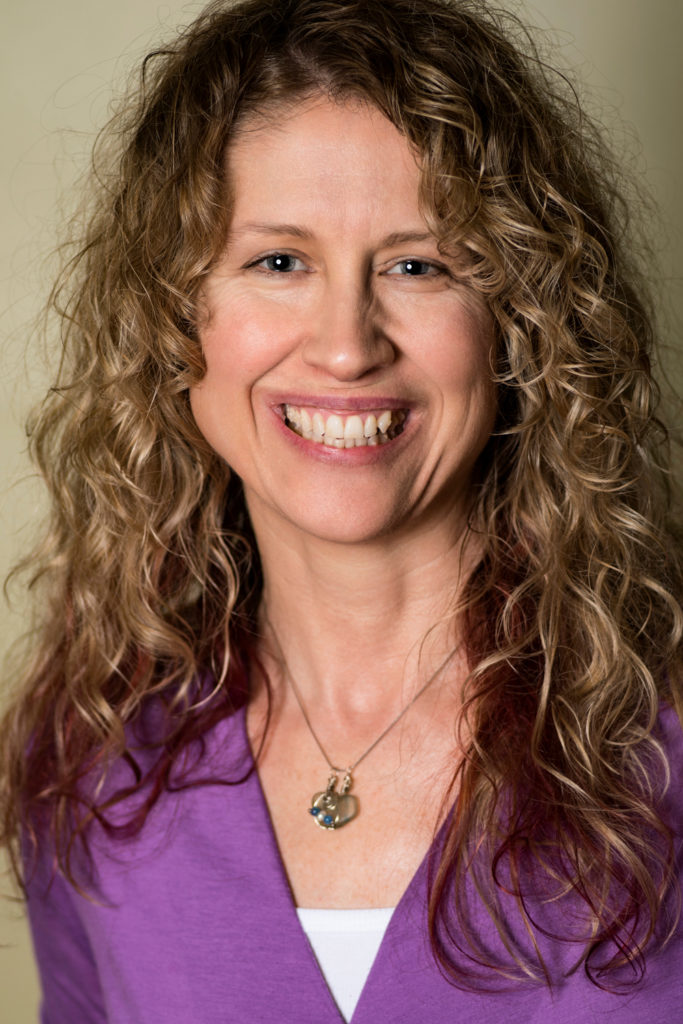 ​Fields of Service: Herbalism, Client-centered care, Collaboration
Years in Service: 4 years
Certifications: certified through the Mid-Atlantic School of Herbalism professional clinical herbalism program
Specialties/Scope of Practice: Herbs can help support your body in many ways: Immune health, Digestion, Cardiovascular, Healthy Skin, Urinary, Women's Health, Men's Health, Healthy Aging, Endocrine, General Wellness, Oral health, Respiratory, Musculoskeletal, Mental health/Nervous system and more
Colleen's path to becoming an herbalist began over 25 years ago after the birth of her children. Through her lifelong love for Nature and natural healing she was drawn to work with plant medicine and other holistic approaches to manage her own health challenges and that of her two sons. After years of using her kitchen wisdom, Colleen received formal training and graduated from the Mid-Atlantic School of Herbalism where she now teaches and is a supervisor in the student community clinic.
Colleen believes within all of us is an innate vitality. Plants nurture this vitality, supporting the body's natural intelligence to be health-ful. Health challenges and suffering can be a powerful tool to reconnect us to our inner light, our ability to be well even within illness. Plants are wonderful allies as we travel the road to wholeness helping us build resiliency and a deeper self-awareness.
Schedule Appointment